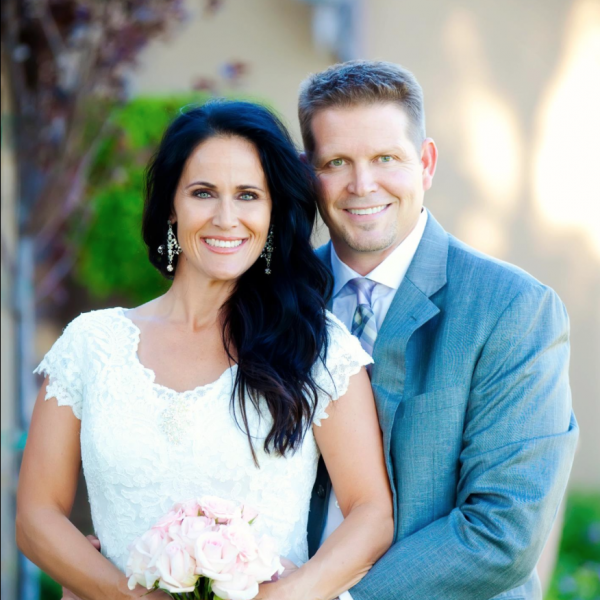 Christina Frost
ENDOCRINE SYSTEM
"Having a blended family with eight kids doesn't leave me with a lot of free time. After taking the analysis I was amazed the results were right in line with what my doctor said about having an underactive thyroid. Lori's protocol did all the research for me. It was easy to understand and well organized so I didn't have to spend time trying to figure out what to do next."
Kerry Daigle
NERVOUS SYSTEM
"Lori gives you strategies and advice that is guaranteed to give you results. I have a problem flying and can't stand enclosed spaces, especially on planes. In fact, this challenge has created a problem for me to travel in my business as a platform speaker across the U.S. and abroad. Lori has assisted me to deal with that anxiety and the results have been unbelievable. Her strategies will empower you to overcome almost any situation you are challenged with."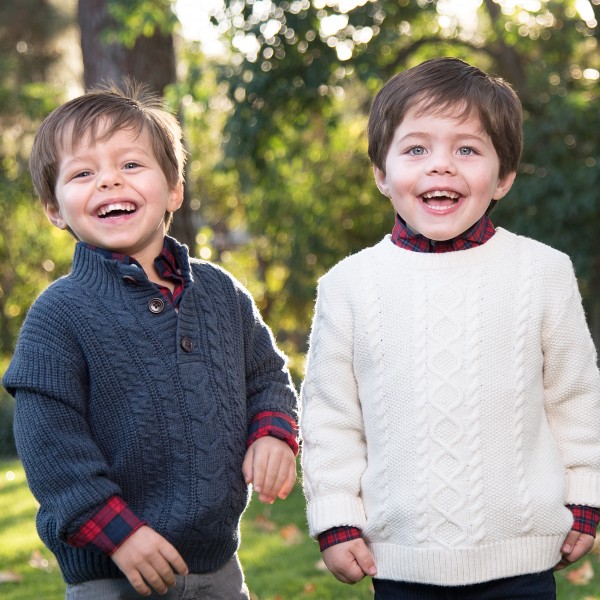 Nina Toups
REPRODUCTIVE SYSTEM
"After a year of trying to get pregnant, dealing with fibroids, and being of advanced maternal age, my husband and I decided to seek infertility treatments. This led us down the road of in-vitro fertilization. Unfortunately, we went through one unsuccessful in-vitro cycle but we had two remaining embryos that we were able to freeze. So this past summer I prepared for a Frozen Embryo Transfer and worked with Lori before the actual transfer date. After working with her I felt lighter and refreshed. Inside I just felt ready, ready for something to happen. Today I am 18 weeks pregnant (November 2013) with twin boys due in April! Everyone is healthy and I'm having a great pregnancy. We couldn't be more excited. I know working with Lori helped us get to this point and we are forever grateful. Lori is truly passionate about her work and helping others achieve their goals."
Sharon Fife
INTESTINAL SYSTEM
"When my youngest daughter started all day kindergarten she was riddled with stress and anxiety and had a hard time with separation anxiety. She would cry everyday and I was at a loss at what to do to help her. I was introduced to Lori and learned about what she could do to help. Lori was able to teach her simple techniques on how to deal with her anxiety. She is now thriving socially and in school!"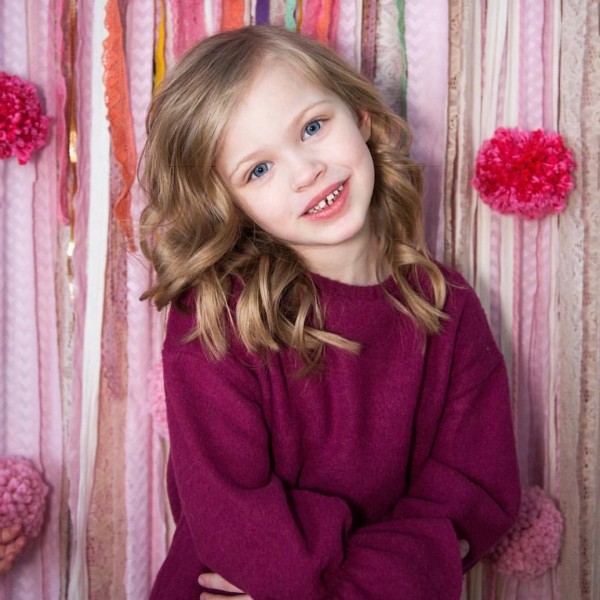 Krystle Johnson
LYMPHATIC SYSTEM
"I took the s2s analysis for my 6 year old daughter and answered the questions based on her symptoms. I loved how the results itemized in order her systems that needed the most improvement. This is valuable insight! I would recommend taking the analysis for yourself and your kids. Especially those interested in a more natural/effective approach to healing."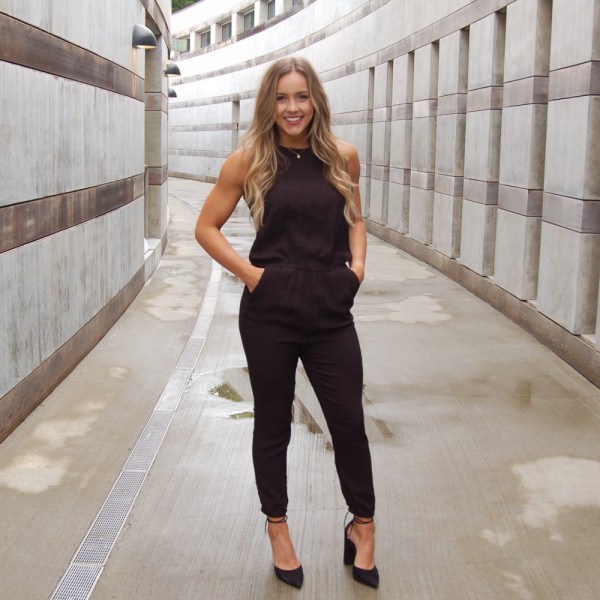 Isabel Neal
STRUCTURAL SYSTEM
"As a college athlete, I've had to learn to deal with a new level of pressure. Between classes, exams, training, and competition, I was feeling overwhelmed. Pole vaulting is a mental sport and emotional stress was impairing my performance. Lori taught me to be confident in myself, emotionally and physically, and taught me techniques that I use before my meets. I loved working with Lori because she was able to identify what I needed even when I wasn't sure myself."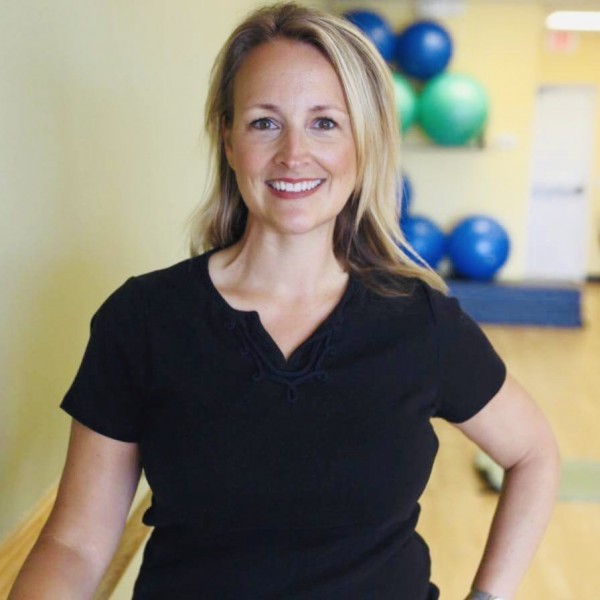 Terri Watson
LYMPHATIC SYSTEM
"Lori has been instrumental in helping me with my teenage daughters. As a mother they don't always listen to my advice but something about Lori draws them in and where they don't hear me, they hear her. She has made a great difference in their health, everything from allergies to anxiety, and I would recommend her without hesitation."
Mattisyn Brown
REPRODUCTIVE SYSTEM
"Lori really is so great. Explains everything and gets down to the root of the issue. She want's to truly help you and get you better! She definitely knows her stuff."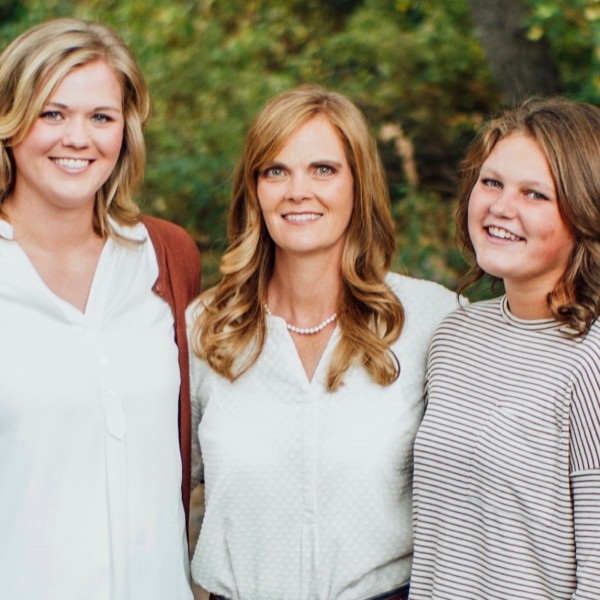 Kathie Bradshaw
ENDOCRINE SYSTEM
"Having a daughter with type 1 diabetes makes us very aware of what we are eating as a family. When I read about 'food layering' in your protocol it made total sense! I feel like I know a lot about food and wondered why I hadn't heard of this before. Thank you Lori for sharing your knowledge!"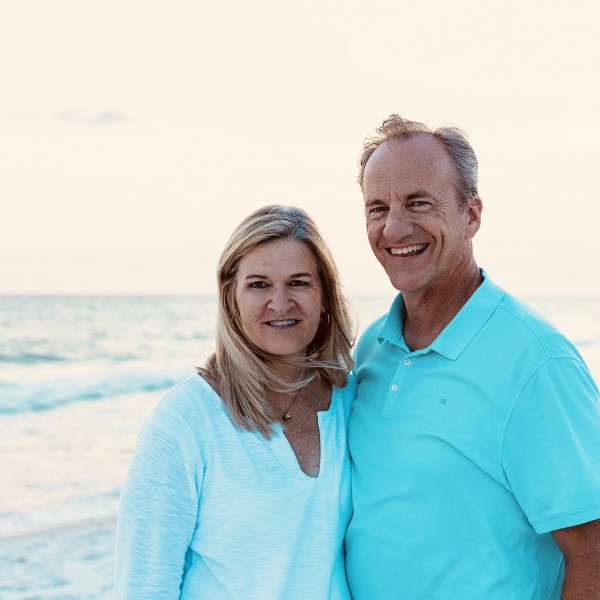 Diane Bland
ENDOCRINE SYSTEM
"Lori found something in her analysis that two days later was identified by my medical doctor in a blood test. She also helped me realize how much my thoughts and stress were affecting me physically. It made for a whole new awareness that I consider vital to my health and life. I would recommend Lori if you want to get to the root of your health problems."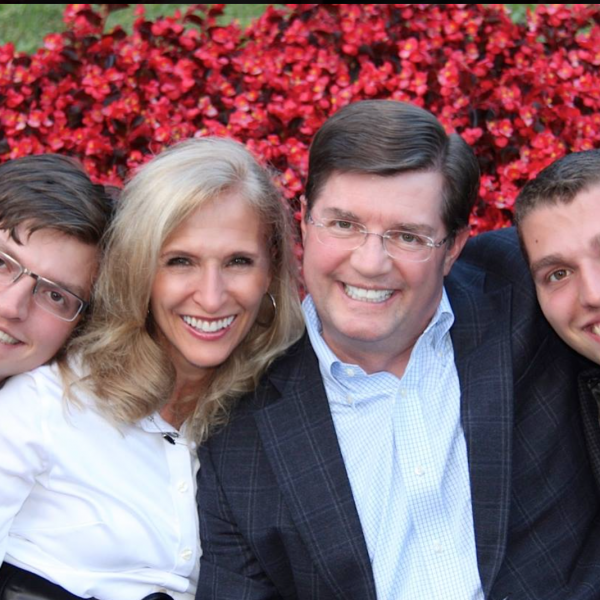 Kathie Cude
STRUCTURAL SYSTEM
"I love to run long distance, but for the past 7 or 8 years, it has caused problems with the piriformis muscles in my hips. It started out just being a pain when I would sit for an extended period of time. This would go on for days after long runs. In 2012, I was working on increasing my speed and the injuries got so bad that my doctor told me that my running days were over. I was 51 at the time so he could have been correct, but I decided to work on healing and trying to recover better after each workout. After I got over that injury, I learned to stretch more and sit on heat and ice after I would run. That did not solve the problem, but made it tolerable. After working with Lori I went on a 14 mile training run, came home and stretched, and did the usual heat and ice. The next day I attended 3 hours of meetings without any pain at all! It is fabulous!"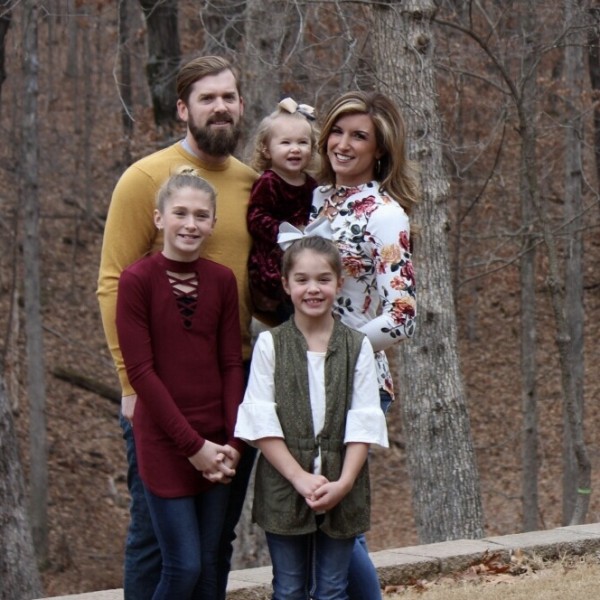 Lindsey Langley
CIRCULATORY SYSTEM
"Lori's emotional counterbalancing technique is what I use more than anything else. It helped me to know how emotions and feelings effect different systems in your body and wreck havoc! And that I am in control of that change! Which I was totally empowered by!"
Vicki Driggs
LYMPHATIC SYSTEM
"Lori is a very talented lady that really understands how to help people get the to root of health problems. She is terrific. She helped me get to the root of my allergies that have gotten worse and worse over the years. I am really excited! Lori and her work are absolutely amazing and it really works where the doctors could never help me."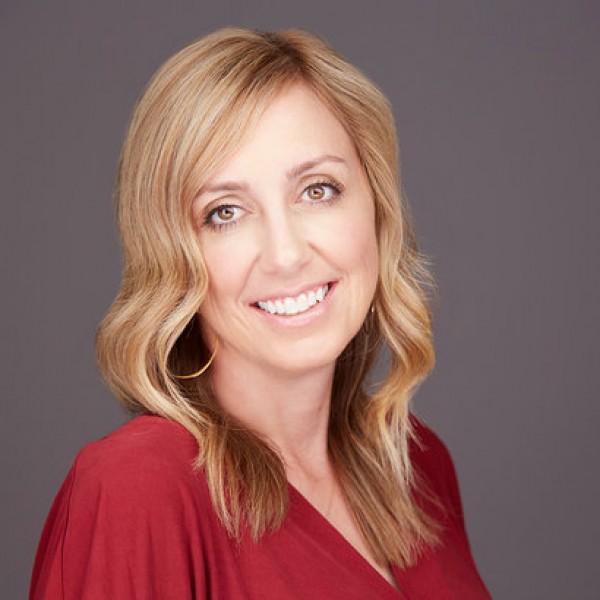 Jennifer Nielson
INTESTINAL SYSTEM
"All I can say is WOW!!! You are a wealth of knowledge! After looking through my protocol I can tell there is already so much I didn't know I didn't know. You are amazing!"
MaryLynn Olson
ENDOCRINE SYSTEM
"Lori was spot on in pinpointing the thyroid issues. I experienced immediate feelings of less stress. I felt like the burdens I was carrying on my shoulders weren't so heavy. I was very impressed with the whole process and referred her to my sister and husband. Keep up the good work. I will recommend her again. Thanks again, Lori."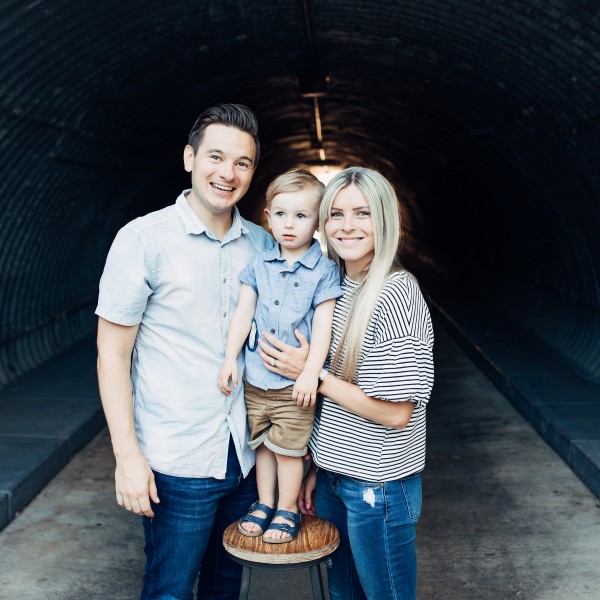 Maddison Thomas
RESPIRATORY SYSTEM
"Lori taught me that symptoms can be manifestations of bigger things happening internally. I'm so glad I took the analysis. It's really cool! Turns out my respiratory system is the weakest...makes sense!"
Carmen Anderson
DIGESTIVE SYSTEM
"Lori has helped make a huge difference in my life just recently. I do not like to take medicine and I'm allergic to a lot of medication. I have been looking for other ways to help my body naturally heal itself. After some tragic events in my life, over time anxiety had become a very big issue health wise for me. I have been taking anxiety medication and had reduced the amount to only taking one pill a day on my own. However, after working with Lori, I was able to reduce my doses even further. Lori was able to note some other issues I had - some I knew about and some I did not. I'm always excited to see the results!"
Marne Traasdahl
LYMPHATIC SYSTEM
"I felt such heaviness in my arms/body and I didn't know what was wrong. After working with Lori I have to admit that I have had more clarity of thought and I actually feel like I'm back to feeling more at ease. I have a sense of general well being. The heaviness that I carried feels like it's been released. I have noticed that I'm doing more things like I used to do - dancing when I hear music, singing, etc. It's so fun to be me again!"
"What Lori has done for me and my family is amazing. Questions that I have literally had for years have been answered in one moment in time with her. I would have no hesitation whatsoever in recommending her to others."
Bernadette McDaniel
NERVOUS SYSTEM
"I wanted to give this process some time before responding so I could see the actual benefits to me. Lori's testing was right on. It was amazing the layers she touched that had never been addressed. She will bless many with this gift."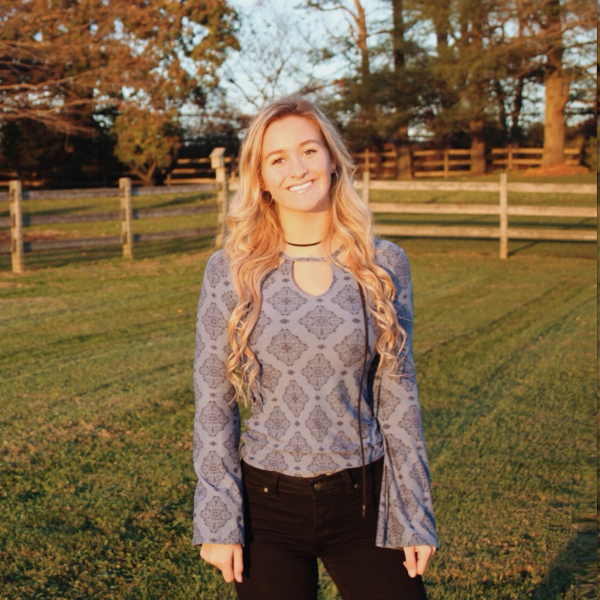 Rachael Watson
DIGESTIVE SYSTEM
"For the first time since I was 9 (now I'm 18) I can eat apples, grapes, cuties, strawberries, cucumbers and celery without getting hives around my mouth and feeling sick. Lori suggested I do a candida cleanse and I also did a colon cleanse and decided to stop eating gluten. After a month of cleansing and no gluten, I slowly started eating a little fruit or veggies. The first few days I had a little reaction but already so much better than before. Then after a week my reactions went away and now I'm eating fruits and veggies like crazy. I've gained so much energy and I don't feel as foggy. I can't even describe how happy I am and how healthy I feel. I never knew how bad I was feeling before."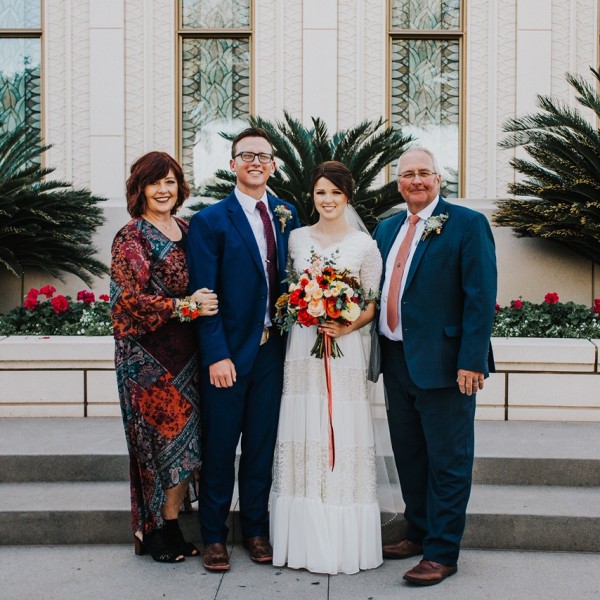 Susan Haviland
REPRODUCTIVE SYSTEM
"Because of what she's been through, Lori comes prepared with a full scope of possibilities for how she can help you feel better. I love her kind loving way of really trying to get to the bottom of the problem rather than just putting on a band-aid for the solution."
Desiree De Vries
DIGESTIVE SYSTEM
"I took your analysis and loved it! I'm a health coach studying functional medicine and you were spot on with my digestive system being my top issue. I love the way you've set up your programs and the analysis genius!"